About us
Forest Park BandShell, Woodhaven, Queens, NY
Get Ready to ROCK in Queens This Summer and let the music be heard ! 
Drumrnj@gmail.com
Facebook.com/queensrockfest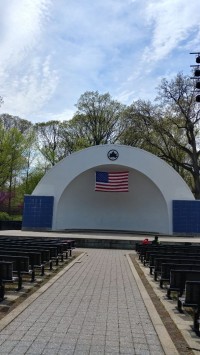 Where and When
Forest Park Band shell
Forest Park, Forest Park Dr, Woodhaven, NY 11421
QUEENS ROCKFEST : 10:30 AM - 7:00 PM
FREE LIVE MUSIC EVENT
The Seuffert Bandshell is named in honor of George Seuffert Sr., whose band started the tradition of free, public concerts in Forest Park. During the summer, the bandshell is frequently home to a variety of family-friendly free concerts. It features public restrooms, parking for 298 cars and 3,200 seats."
DETAILS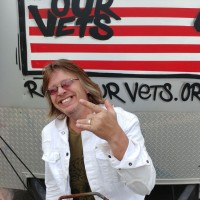 How it all came together .... 
A vision came in to focus early 2018 when the drummer of Damsel, George Wasek, short on gigs with an urge to play out thought it would be a good idea to see who was interested an an outdoor rock show and what better place than Forest Park Band Shell. The feedback was overwhelming from local and national Queens-based bands. This brought us to our kick off show August 25, 2018. The bands did not disappoint and the event exceeded our expectations. Thanks to the parks department, city of Woodhaven and New York City we were invited back for year 2 with a brand new lineup.